Spring at the spa
Emanuela Brumana - 07/04/2016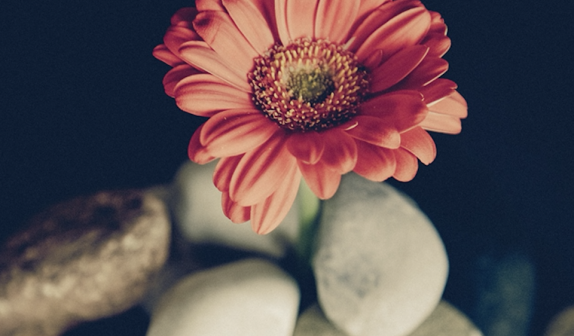 In the spring, nature reawakens after winter hibernation. In this climate of rebirth, we want to shine again, too! For this, spas are our best allies!
On sunny days, you can enjoy the relaxation of outdoor pools without worrying about the cold: admiring the scenery and the blue sky immersed in water is surely a first step for feeling part of nature which, all around us, blossoms and is reborn.
Indulging for a quarter hour in the whirlpool, additionally, combines relaxation and vitality, thanks to the pleasing sensation of body massage, which reawakens the muscles from their winter slumber.
Even the sauna or steam bath are helpful as they, due to their depurative actions, allow the release of toxins accumulated during the winter.
The spas offer special showers as well, combining vapors, scents and colors, alternating the temperature and power of the water jet: the feeling of being in the middle of a spring storm, surrounded by the scents of wildflowers and enveloped in energy awakened by water.
Go ahead with skin treatments too! A facial chosen from among the various treatments offered by each center will instantly make the complexion brighter and healthier: thanks to cleansing and the use of masks and specific creams, dryness from the cold will be just a distant memory!
Finally, you cannot forget pampering! A massage with essential oils and scents of spring melt the winter tensions, leaving a pleasant feeling of wellbeing.
And this is how a spa session can make you feel revived and recharged for facing the new season and all of the new things it will bring!
http://www.youspa.eu/en/magazine-article/456-spring-at-the-spa
Spring at the spa
Spring at the spa
http://www.youspa.eu/ufiles/big/UID5706A31822DC1_image_1.png
Spring at the spa

Emanuela Brumana
Graduate in Phylosophy, currently works as an editor in the publishing industry and writes texts for web. Painter and illustrator under the pseudonym ebmela.