There is oil and Argan oil
Carla Tinagli - 30/05/2016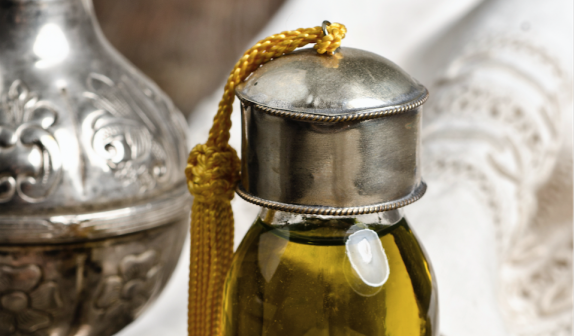 There is Argan oil and Argan oil. To try the "pure" one you have to go to Morocco, where they use the oil extracted from argan (argan fruit trees, much like the almond one), mainly located along the two roads leading from Marrakech to Agadir and Essaouira.
"Actually, it's not even that easy to find in our shops in Medina," says Sandrine Barberis, the spa manager of the Royal Palm Resort, twelve kilometers from Marrakesh. "Many retailers say they have only authentic argan, but in reality it is often supplemented with other substances."
I've been lucky to try it in a treatment in the perfect Moroccan style, using some bags filled with local herbs, especially mint and lavender. The operator places them on the painful points of the joints and performs a vigorous massage on the whole body with a mixture of pure argan oil and shea butter. "The use of these herbal tablets has a long tradition in our country," says Sandrine Barberis, "prepared by Berber women in the desert to relieve sore muscles after long pilgrimages in the sand."
GALLERY-TAG
Even the cosmetic properties of argan oil are well known: it is moisturizing, firming and antioxidant, because it is rich in vitamin E, fatty acids and flavonoids, which prevent the formation of free radicals. So much so that my skin, after the ritual, is as soft as silk. Argan is also very good for hair: not surprisingly, the hair of Arab women is always shiny and brilliant.
http://www.youspa.eu/en/magazine-article/534-there-is-oil-and-argan-oil
There is oil and Argan oil
There is oil and Argan oil
http://www.youspa.eu/ufiles/big/UID574C12292EADC_image_1.png
There is oil and Argan oil

Carla Tinagli
Journalist, she's been dealing with wellness, beauty and lifestyle for years. She collaborates with many newspapers and is always in pursuit of beautiful things and something that inspires you wellbeing.